We Specialize Wedding Photography !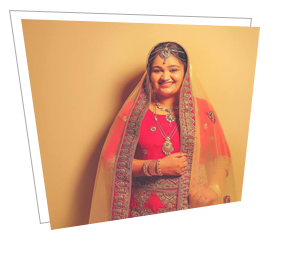 PRE-WEDDING
Pre wedding photography is essential since the days are dear to both the partners and even to the respective families. People want to cherish their days by capturing them and seeing them again and again years later.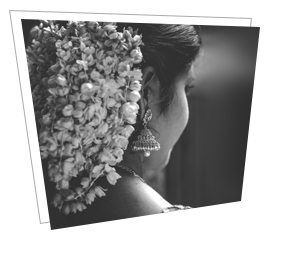 POST-WEDDING
The actual bonding between a newly-wed couple takes place after the wedding is over and the last guest has left. Take beautiful shots of the couple together - holding hands. walking
in the park
---
WELCOME TO
CATCH WEDDINGS PHOTOGRAPHY
---
Catch Weddings Photography is group of photographers.we mainly focus on candid wedding photography . we provide our best in photography



Every moment we spent in this life is precious each new day etches indelible marking in our memory. paper boat is an irresistible promise that you can't afford to ignore.An admirable team with spectacular visual sense. paper boat enmesh offers sparking ulsters in your life,
We are here to make sure your special day is yours! Unique or traditional, we ensure that everything is taken care of. Be it the wedding photographers, the wedding videographers wedding bells is here to make sure you love your wedding!
---
"Photography is my passion.A snap always makes a memory and through catch weddings, I wish to offer glorious moments to my clients.I am blessed to offer the same,since my profession is nothing but my passion."

Its just a matter of click.....just a matter of seconds of time.......but ultimately a matter of lifetime memory!!!!!!

A moment's capture.....a life time memory......especially if its a wedding day pic!!!!!!!!